London is a city full of life and energy, with a diverse range of activities to suit any interest. Whether you're a nature lover, adrenaline junkie or simply looking for a fun day out, there are plenty of outdoor activities to enjoy in and around the city.
Kayaking on the Thames in Bermondsey
Bermondsey offers a great starting point for kayaking along the river. Paddle past iconic landmarks such as the Tower Bridge, Tower of London and the Shard while enjoying the beautiful views of the city. There are several kayaking companies who offer guided tours or rentals for those wanting to explore the river on their own.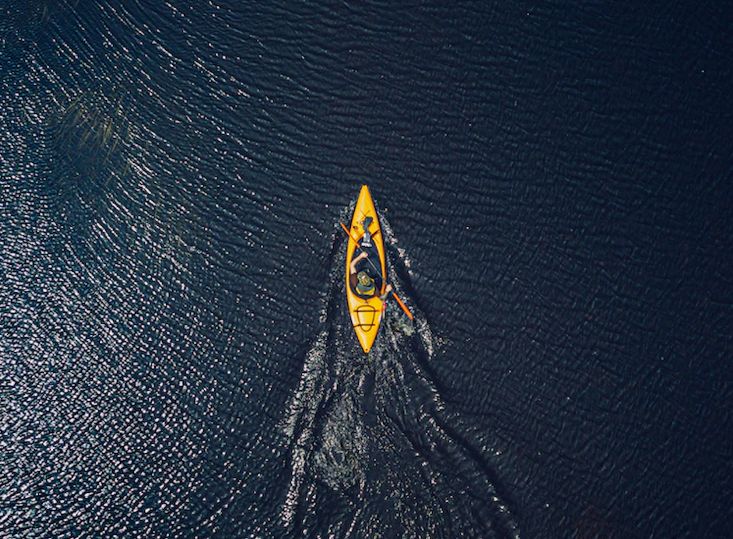 Cycling in Walton-On-Thames
The beautiful town of Walton On Thames, located in Surrey, just a short train ride from London Waterloo. With its flat terrain and scenic routes, it's a perfect destination for a bike ride. The town boasts several cycling routes, including the Thames Cycle Path, which offers stunning views of the river and the surrounding countryside. If you don't have your own bike, there are several rental options available in the town.
Nature walks in Watford
Watford is a town rich in natural beauty. There are several parks and nature reserves in the area, including Cassiobury Park and Whippendell Woods, which offer stunning trails for walking and hiking. Take a relaxing stroll through the parks or challenge yourself with a more strenuous hike through the woods.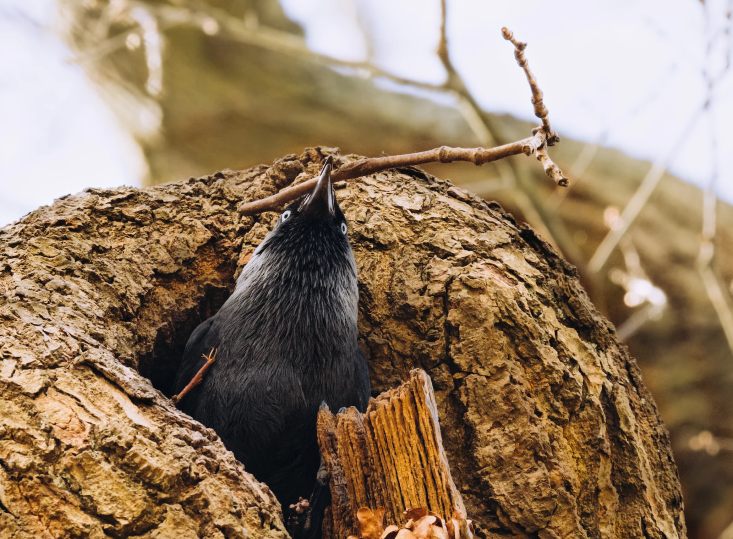 Dragon's Quest Adventure Golf
Dragon's Quest Adventure Golf in Croydon is a thrilling mini-golf experience that takes players on a journey through a fantastical world filled with dragons, knights and magical creatures. The course features 18 holes of varying difficulty, each with its own unique challenges and obstacles to overcome. Suitable for players of all ages and skill levels, the course is a perfect destination for a family outing, a group of friends or a date.
Horse riding in Wimbledon
There are several riding schools and stables in Wimbledon that offer lessons and trail rides. Explore the picturesque Wimbledon Common and Richmond Park on horseback, enjoying the fresh air and beautiful scenery.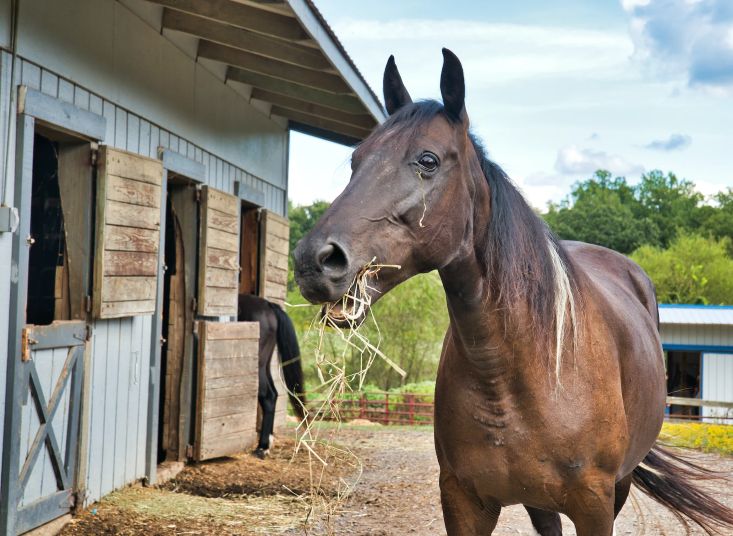 London Square Developments offer residents the unique opportunity to live in some of the most exciting parts of London. Whether you're looking to live in the trendy Bermondsey, the up-and-coming Croydon, the leafy suburb of Walton on Thames, or the thriving town of Watford. These developments are carefully designed to offer residents the best of both worlds - a peaceful retreat from the hustle and bustle of the city, while still being just a stone's throw away from all the amenities and attractions that London has to offer.